Build Wealth with Real Estate
This term can mean a lot of different things to different people, but we think of TurnKey Rentals as an opportunity for investors to invest in passive income properties with little or no experience. Empire Trading is able to identify income producing properties, complete renovations, and find qualified tenants as a complete turnkey service for each investor. We want you to truly enjoy the benefits of passive income and let us handle all of the heavy lifting.
Each investor does have the option to start with us from the beginning by helping choose a distressed property and making some renovation decisions, but we recommend you let us do all the work for you and just pick from our wide selection of already completed cash flowing rentals to call your own. We work with you to make the process as smooth and easy as possible, while letting you be as involved or not involved as you would like.

Why buy a TurnKey Rental?

How to choose a TurnKey Rental?

What is a TurnKey Rental?
There are so many benefits to owning Turnkey Rental properties including:
Real Estate Investors, like yourself, love working with us because of our systems and processes that make it easy to find properties well below market value, complete the renovations needed within a scheduled timeframe, and also professionally manage the property with our partner company Keystone Residential Management.
Most of our Real Estate Investors say that the hardest part about our process is choosing which great Turnkey Rental property they would like to own. We have so many great properties on our website to choose from, but just remember we can always help you find the perfect fit for your investment goals. For example, some Real Estate Investors prefer to own lower income area properties that produce more cash flow, while others choose to own higher income area properties that tend to appreciate more over time.
Keep in mind when choosing the perfect rental property, it is important that you know all of the facts before purchasing the property. We try to make this easy by disclosing property facts on our website, to the best of our knowledge at the time, but we always recommend completing your own due diligence to make sure insurance costs and other expenses are accurate and will be the same for you as the new owner.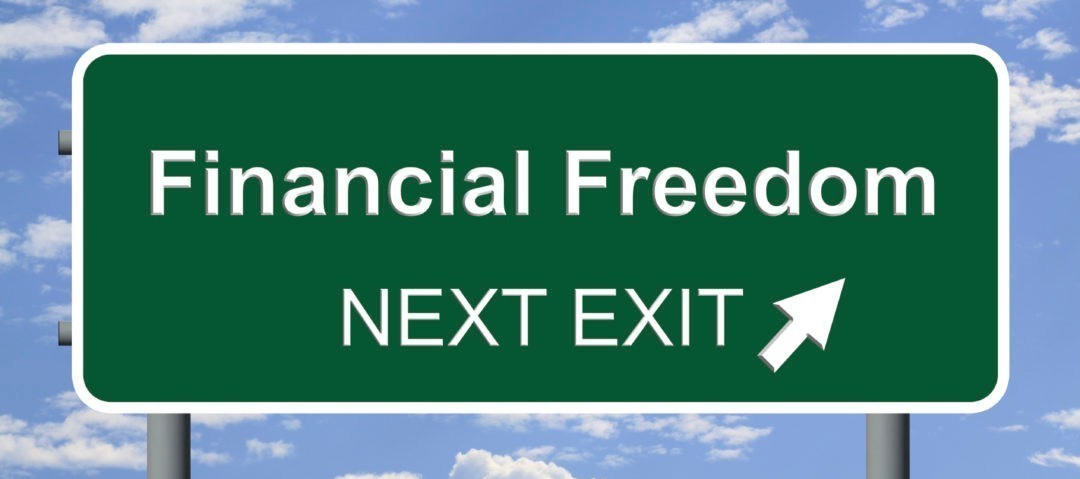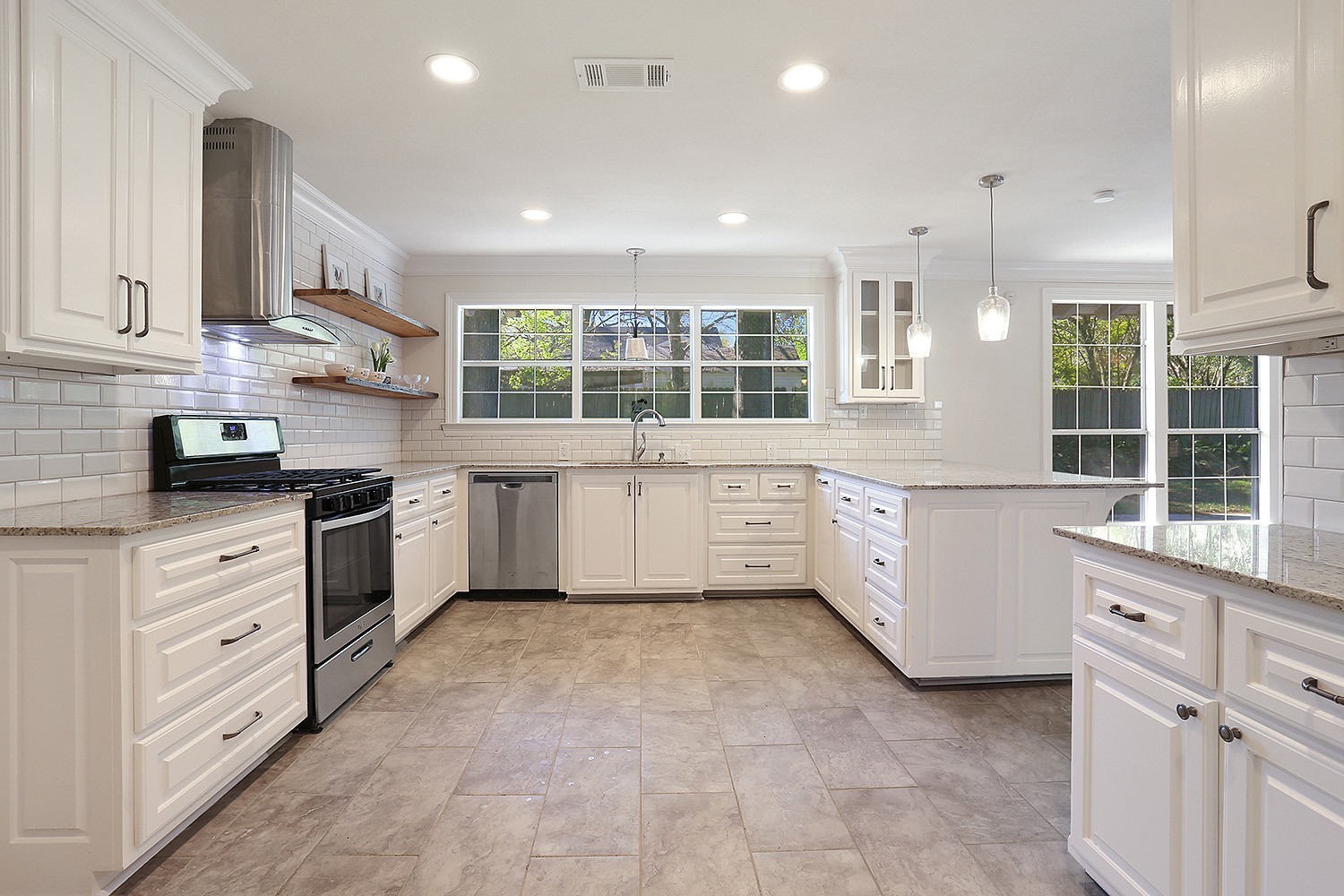 No experience needed


Avoid a long and risky learning curve

Save yourself time finding, renovating, and managing properties

Start making immediate cash flow

Lower cost to purchase since not paying for renovations

Great way to diversify your investment portfolio

Create more residual income in less time

Have professionals find and manage qualified tenants

Enjoy completely passive income

Who manages each TurnKey Rental?
When owning rental properties, one of the most important things to have in place is professional property management. Unless you are experienced and have proven systems in place, managing properties can be extremely time consuming and the owner can run into a lot of unexpected issues and pitfalls. That is why Empire Trading, after finding and renovating an investment property, turns to Keystone Residential Management to manage the property from that point forward.
Keystone Residential Management is a local full service property management company based in Baton Rouge, with a focus on providing quality housing for the community while protecting their property owner's investments. They pride themselves on providing excellent service through proven systems and processes to all of their property owners, tenants, and everyone they come in contact with. Keystone Residential Management also works closely with many other local professionals like contractors, lenders, inspectors, attorneys, and real estate brokers to offer the best service possible. They have been in this market for years and are continuing to grow as the leader in property management solutions for the Baton Rouge and surrounding areas. You can find additional information on this great company at www.Keystone225.com.



Building Wealth with Real Estate
If we haven't already, it's important that we sit down and discuss the potential ways we can work together. Once you give us a clear definition of what your goals are, we can present you with many opportunities that fit that criteria.
When a passion for real estate is combined with talented individuals like yourself who have an uncompromising drive to succeed, amazing things will happen. At Empire Trading, it's our goal to not only have a positive effect on ourselves and our families - but also to inspire, motivate and create lasting change in everyone we encounter.
We look forward to helping you reach your investment goals!